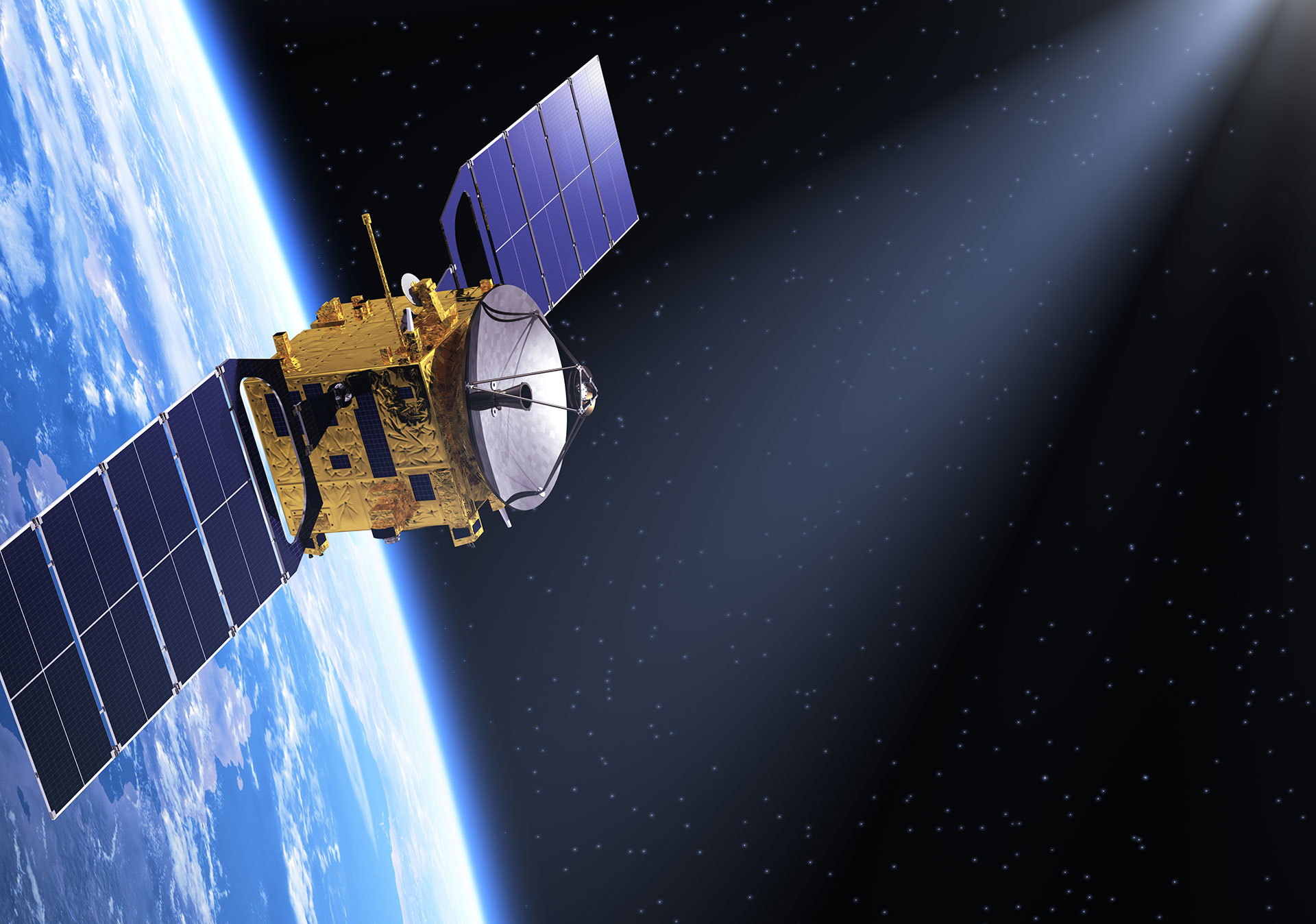 We realize your projects
---
... from the conception to the production. For this purpose we coordinate every single project exactly with you. Modern 3D CAD systems are used for this purpose:
CATIA V5 of Dassault Systèmes
Autodesk Inventor
---
Our experience covers almost the entire field of mechanical design.
Since its foundation in 1994, the field of activity of the Rescher Konstruktionsbüro has been very diverse. In addition to special machine engineering, the focus is on mechanical design for optical measuring instruments and electronic crash systems. For various space projects, our field of expertise covers the entire range from lightweight electronic housings to complex mounting structures.
In addition to pure engineering for instance of automotive welding and assembly lines, airbag or engine assembly lines, as well as manufacturing plants for insulation materials, we also supply components or fully assembled jigs if required, as you can see at our mock-ups for the assembly of satellite harnesses.
---
Our Services
We design, project and realise solutions at the highest level together with you.
---
For Example In Electromechanics
The development of complete end devices of crash systems
---
For example in jig construction
The engineering of the transport trolley for transport, cleaning and measurement of the SOFIA mirror module
The design, manufacture and assembly of mock-ups: Reproduction of satellite structures for harness assembly
The design of welding jigs for the body shop
---
For example in special machine engineering
The design of lines for the application of sealant or lubrication in engine assembly
The design of EPS and polyurethane processing equipment
The design of leak test systems for castings in vehicle production

Aerospace Projects
Design of compact electronic housings and small satellites up to complex mounting structures, such as those used in the ISS, and the necessary high-precision mounting systems (GSE) for optical instruments
---

Electromechanics
Engineering of all mechanical components around electronic devices - from specific housings to simple adaptation of 19" system components
---

Optical Systems
Engineering of optical systems or subsystems for space research, for emission measurement for environmental technology, for meteorologists of the German Weather Service and other diagnostic systems
---

Jig Construction
Engineering of assembly jigs for side airbags, for engines (for oiling or sealant application), welding jigs for body shell construction or ground support equipment for space projects
---

Special Purpose Machinery
Engineering for globally operating chemical companies and suppliers to the construction industry as well as for development departments of industry and inventors
Our Services
We design, project and realise solutions at the highest level together with you.
---
For example in electromechanics
The development of complete end devices of crash systems
For example in jig construction
The engineering of the transport trolley for transport, cleaning and measurement of the SOFIA mirror module
The design, manufacture and assembly of mock-ups: Reproduction of satellite structures for harness assembly
The design of welding jigs for the body shop
For example in special machine engineering
The design of lines for the application of sealant or lubrication in engine assembly
The design of EPS and polyurethane processing equipment
The design of leak test systems for castings in vehicle production

Design of compact electronic housings and small satellites up to complex mounting structures, such as those used in the ISS, and the necessary high-precision mounting systems (GSE) for optical instruments

Engineering of all mechanical components around electronic devices - from specific housings to simple adaptation of 19" system components

Engineering of optical systems or subsystems for space research, for emission measurement for environmental technology, for meteorologists of the German Weather Service and other diagnostic systems

Engineering of assembly jigs for side airbags, for engines (for oiling or sealant application), welding jigs for body shell construction or ground support equipment for space projects

Engineering for globally operating chemical companies and suppliers to the construction industry as well as for development departments of industry and inventors