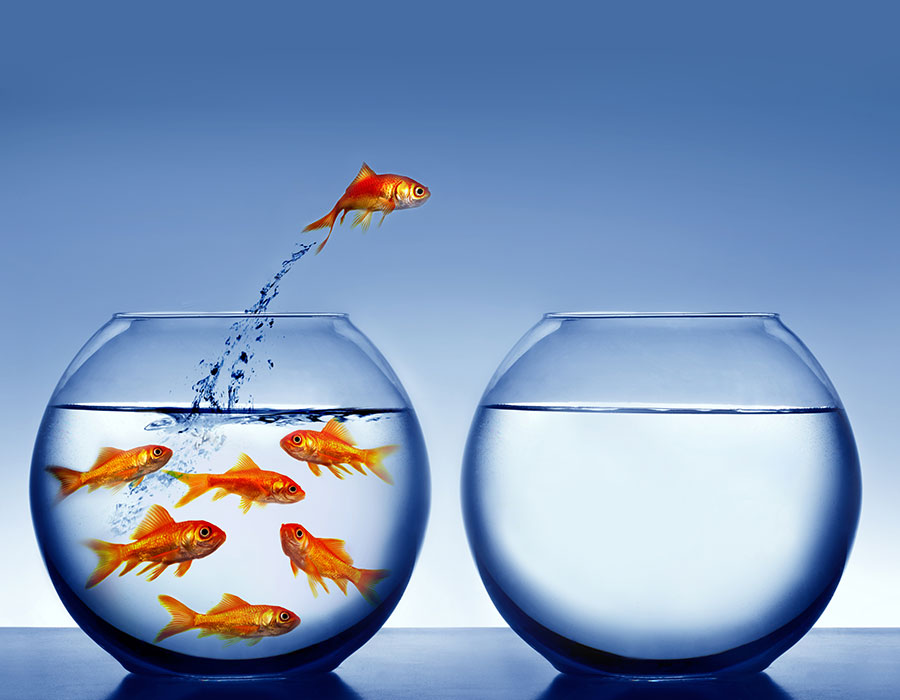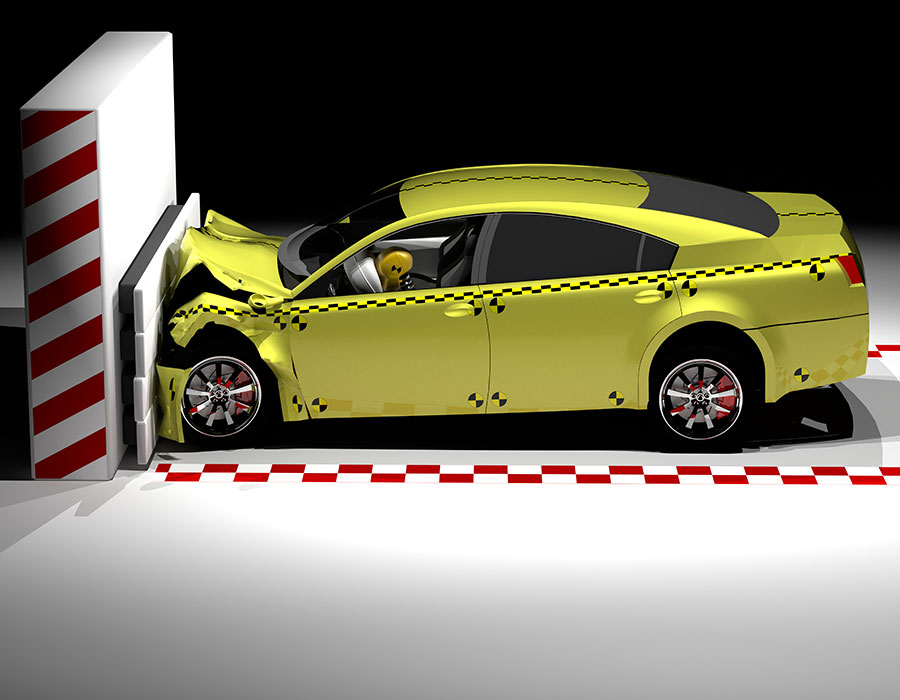 CRASH SYSTEMS
20. March 2020
Ariane 5
After the unsuccessful first launch of an Ariane 5 rocket, the second of its type was loaded only with dummy satellites.
Since then, the experience gained from the construction of these dummies has been used to ensure a planned launch if one of the two so-called passengers fails. In such a case, a dummy satellite with exactly the same characteristics (mass, moments of inertia, center of gravity, etc.) must be built to avoid costly delays.
Since it usually only becomes apparent at very short notice when one of the passengers fails, a very flexible team is required.
Our contribution
Instrument panel
For Flight 502 it was just an instrument panel for holding all the measurement electronics that had to be designed by us, ...
MAQSAT
... and shortly after that, the complete satellite dummies were in place. The mechanical design of these "giants" was always carried out by us in close cooperation with the customer's structural department.
Ground Support Equipment / Jigs:
For the assembly of the elements of the satellite dummy we also designed the necessary auxiliary devices.