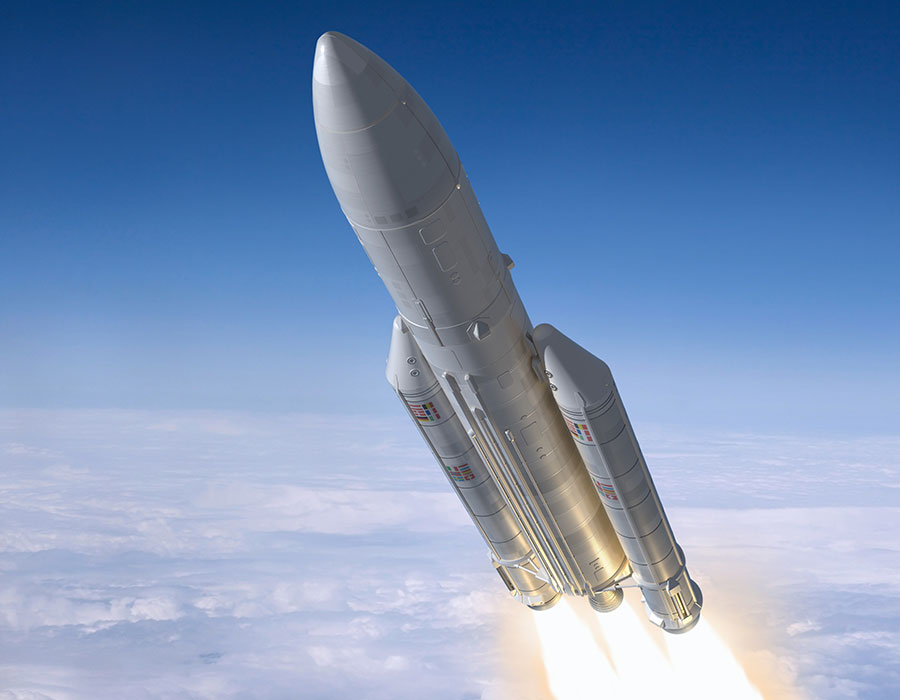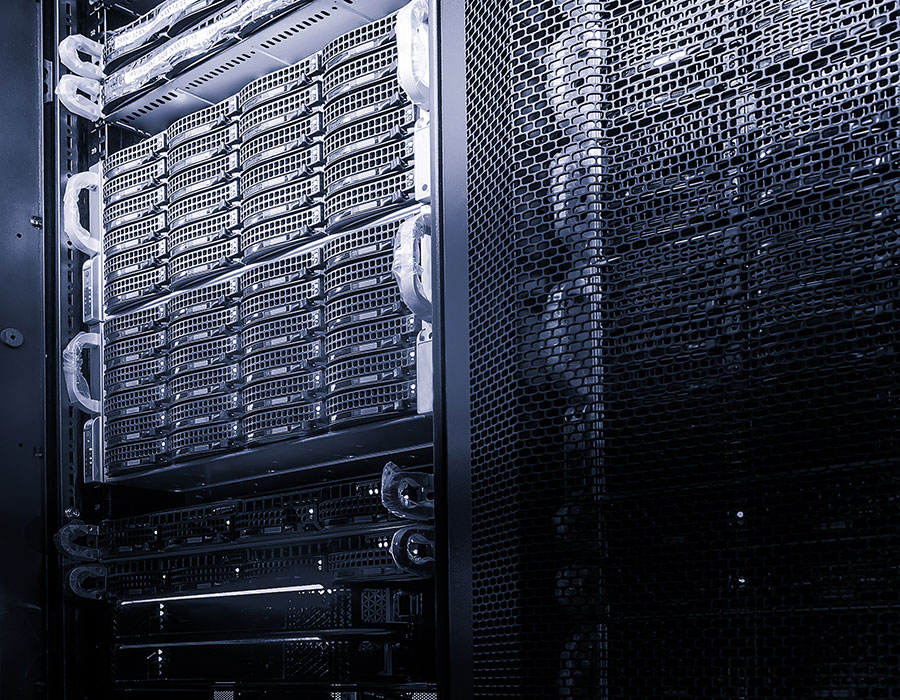 ELECTROMECHANICS
18. March 2020
CRASH SYSTEMS
Client

Kayser-Threde GmbH (now OHB) – KT Automotive GmbH – Kistler Automotive

Links
Crash-Systems
MiniDAU ®, MicroDAU ®, nxt32 ®
Crash systems place high demands on the electronics. The same applies to the mechanics. The accelerations occurring in use should not influence the work of the electronics at the critical moment.
A subsequent evaluation of the crash test must be guaranteed.
Our contribution:
We design and develop mechanical solutions and housings that can withstand the stresses that occur and enable precise processing of the data obtained.
The results are:
serial devices for use in and around the vehicle, as well as their customer-specific counterparts, for example, when other connector systems are used
compact units for direct integration into the crash test dummy
modified "body parts" for pedestrian protection tests