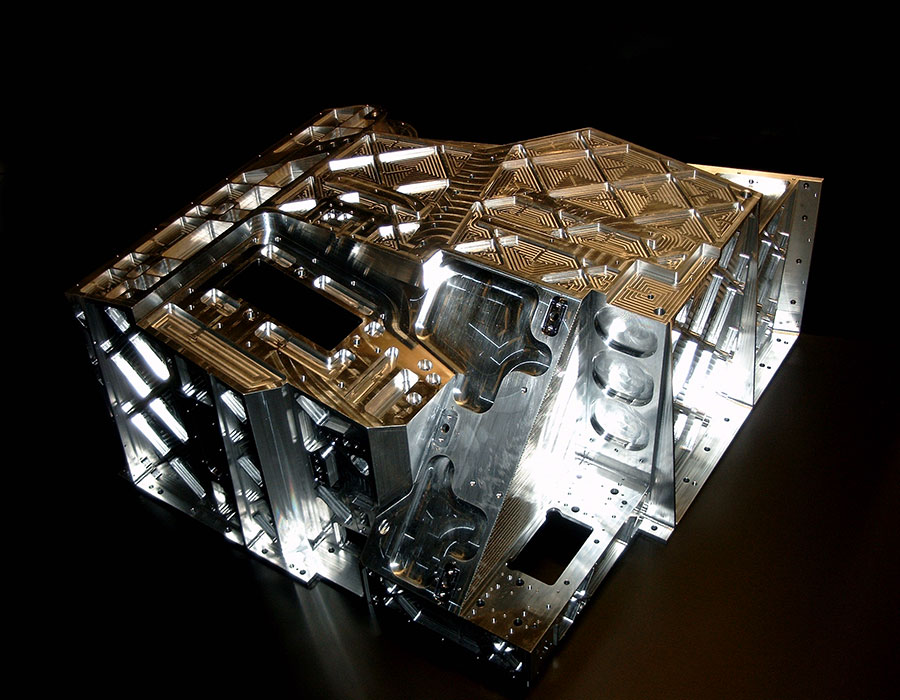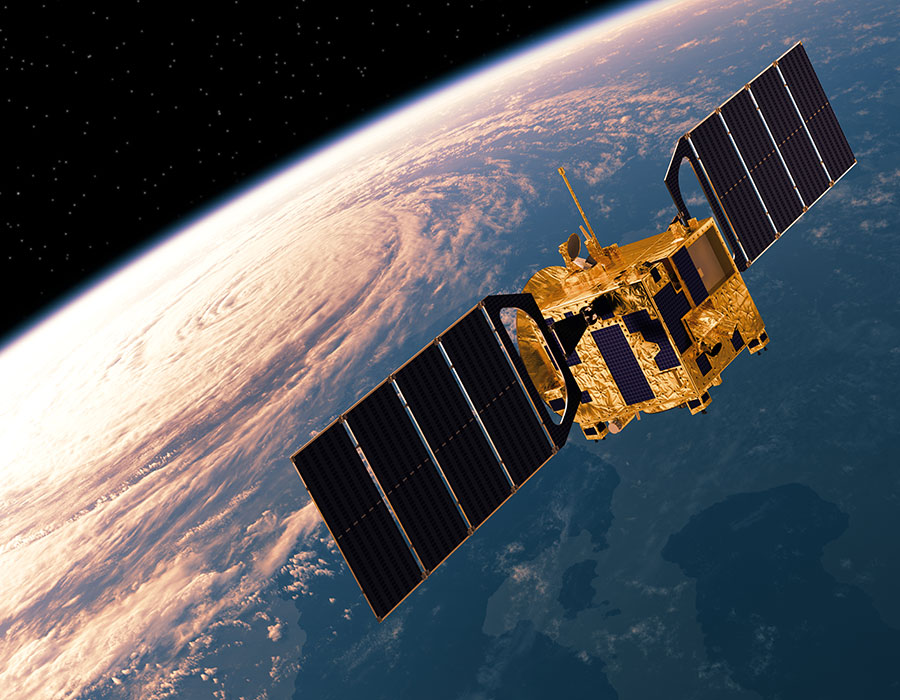 SOFIA
Client

Kayser-Threde GmbH (jetzt OHB)

Links
SOFIA
With the maiden flight on 26 April 2007, astronomers had a new, unique observation platform at their disposal: a Boeing 747 with a telescope on board.
SOFIA is a German-American project in which Germany has a 20 percent share. An aircraft observatory offers ideal opportunities: You can deploy and test the latest technologies at short notice. Furthermore, such an observatory can be used worldwide and thus observe unique results, for example solar eclipses, which always occur only in certain regions of the earth.
The German contribution is the complete telescope that is built into the aircraft. The contract for this was awarded to an industrial consortium (MAN Technologie AG and Kayser-Threde GmbH).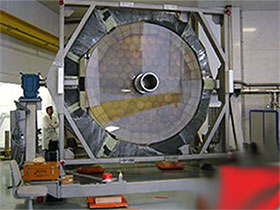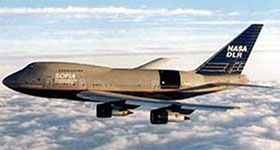 In the subsequent 20-year operating phase, the costs will be shared between NASA and DLR, and accordingly 20 percent of the observation time can be used by German groups of scientists. The telescope consists of a large primary mirror (Ø 2.7 m), a small secondary mirror (Ø 34 cm) and a tertiary mirror. The nasmyth beam path allows the scientific instruments in the passenger cabin of the aircraft, separate from the telescope room, to be accessible at all times during the flight and easily replaceable on the ground.
Our contribution
Already for the assembly of the primary mirror, a transport frame was required, with which the carrier structure made of carbon fibre reinforced plastic could first be transported to the individual stations of the integration.
Once the mirror has been integrated, this structure will then be used for transport to SOFIA's home port, NASA's Ames Research Center in Moffett Field on the southern part of San Francisco Bay.