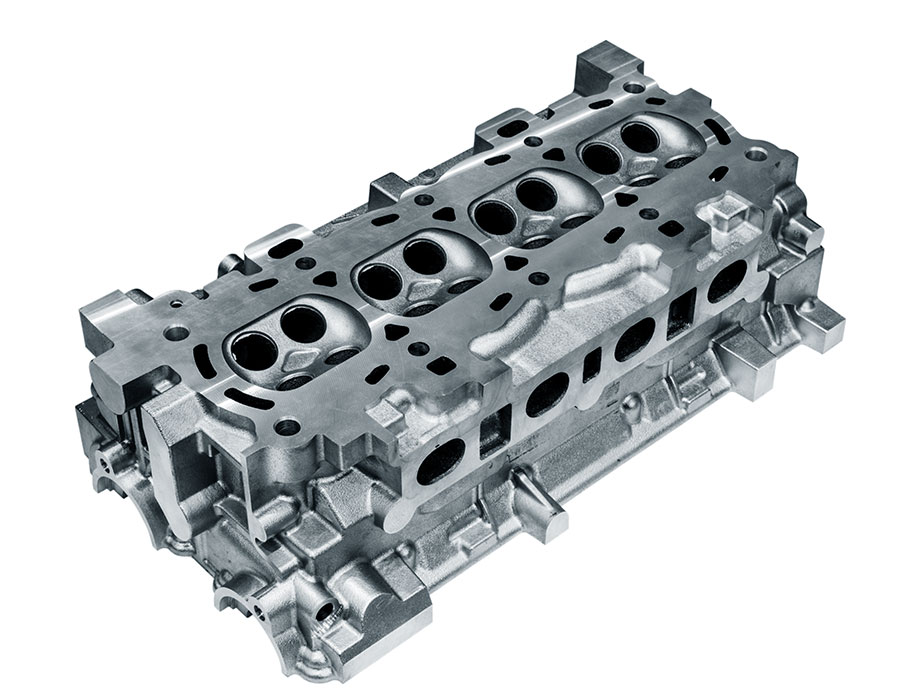 ENGINE ASSEMBLY
17. March 2020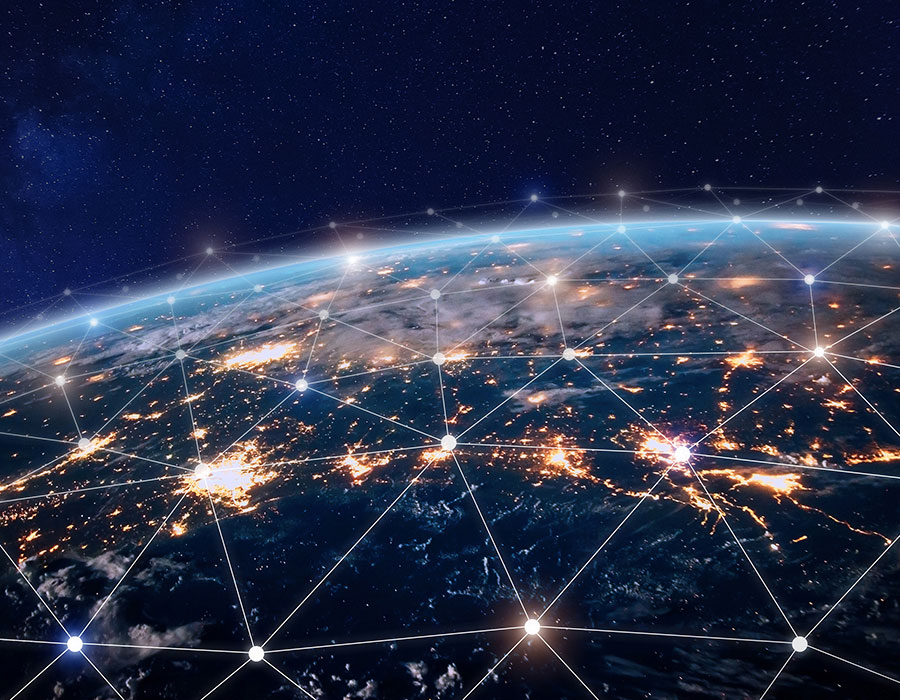 EnMAP
(Environmental Mapping and Analysis Program)
EnMap stands for the German hyperspectral earth observation satellite and is the first German optical earth observation mission in orbit.
Through this mission the various processes on the earth's surface can be observed. The resulting data are used in a wide range of applications, such as agriculture and forestry, geology and urban development.
Our contribution
In a first step, we developed mirror and prism mounts including some associated housing parts in close cooperation with our colleagues in optics, structural analysis and the other disciplines involved. These mounts meet the high demands on the optical accuracy of the instrument.
In a second step, we supported the development of one of the electronic boxes and supplied the mechanical components (housing parts) for the flight model as well.
The production of the wiring harnesses was done with mock-ups designed, manufactured and assembled by us, which in the meantime were built up without wooden components. In this way, the finished cable structures can be left on them and, for example, moved to the thermal chamber for out-baking and out-gasing.