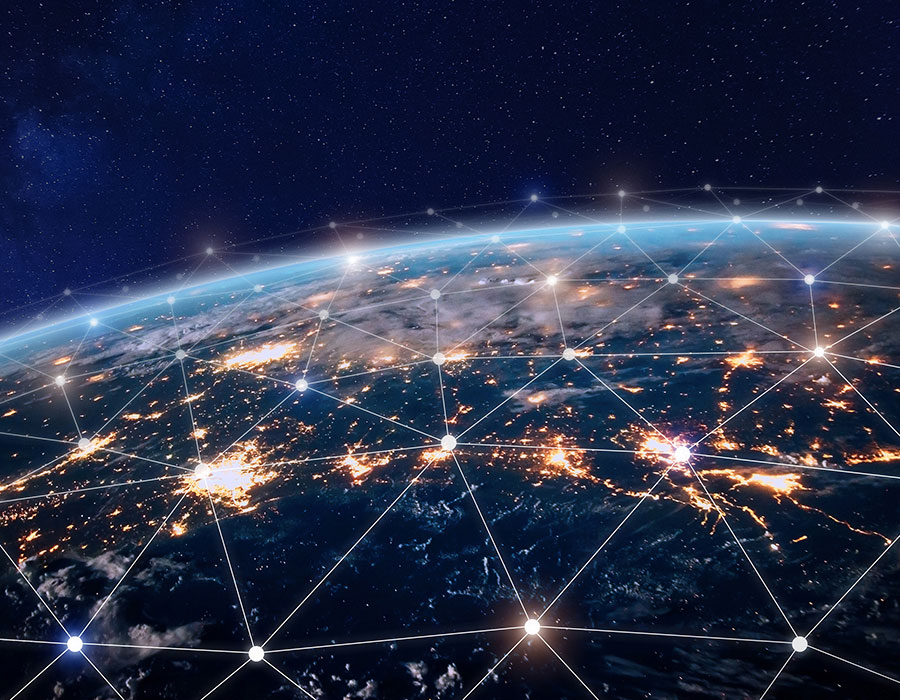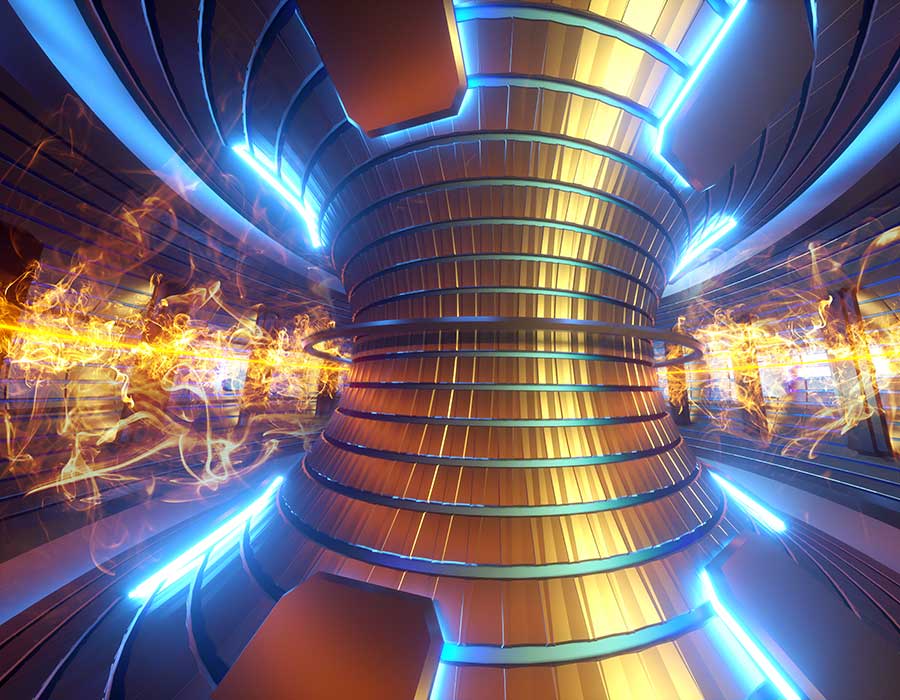 Mock-Ups
Simple nail boards are usually used for the assembly of cable harnesses.
However, when it comes to building a perfectly fitting, three-dimensional cable harness in a confined space - as is required in satellite construction, for example - so-called mock-ups are needed.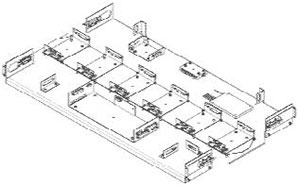 Essentially, the original structure is reproduced here, with only the connector fronts of the electronic units remaining.
The small selection of pictures below shows some of the mock-ups we have designed and manufactured: